B2B Telemarketing, unlike the blanket telemarketing associated with large call centres, calls for a specialist set of skills.
For qualified appointment setting we focus on high-quality calls, and nurturing relationships with people at senior levels: Decision-makers who expect us to understand the nuances of their industry and their operational requirements – right down to the using the right terms and language.
Whatever your sector, you can trust us to relay your proposition with credibility, confidence and charisma. Rest assured we'll only be targeting prospects selected against particular 'ideal customer' criteria.
We also know that a high-quality database is fundamental to any successful B2B telemarketing activity. So we'll ensure yours is bespoke, well-populated, kept pristine and maintained appropriately.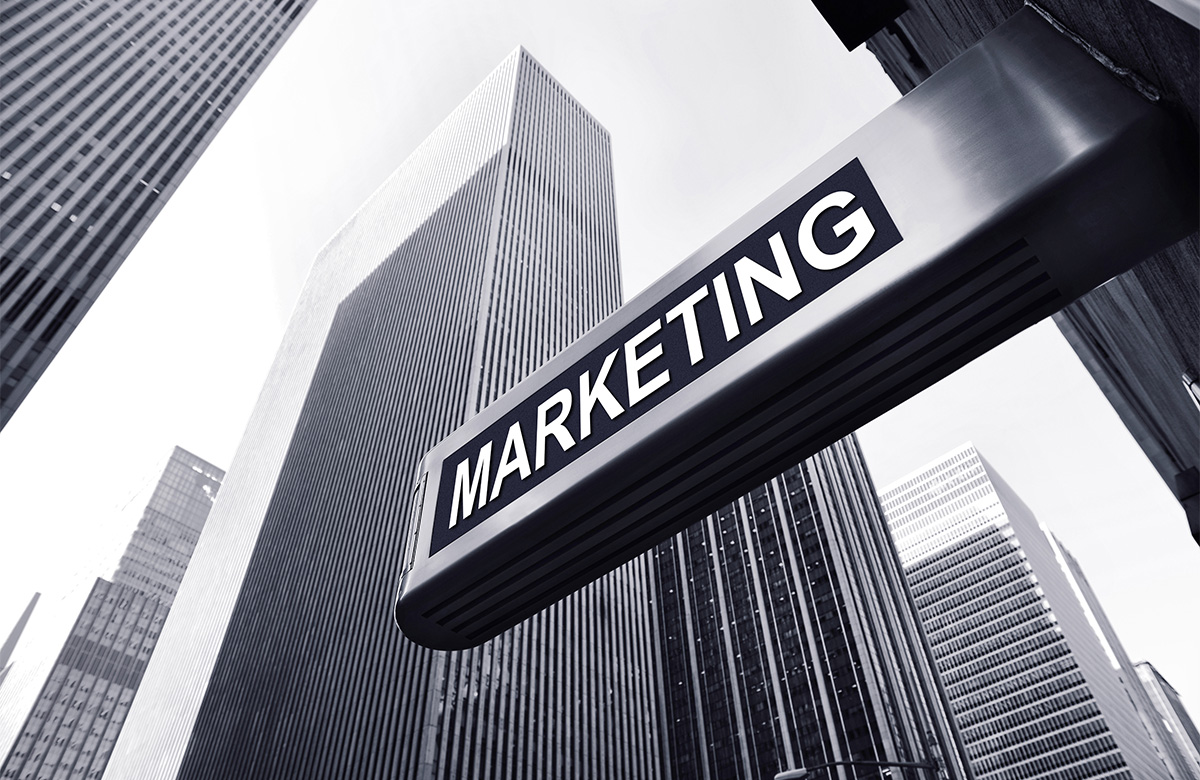 Location Target Marketing
High Quality Call Sessions
Bespoke Plans for your business
Get a FREE Non-Obligation Quote
Please fill the form below, and one of our representatives will be in touch.