Make your brand more 'fruitful' & stand out from the crowd!
Our services also include professional market research and analysis, customer satisfaction surveys, lost sales analysis and mystery shopper services.
Whether we are handling lost sales analysis for a global automotive brand, are identifying customer satisfaction levels for a premium logistics provider or are conducting competitor research on behalf of a worldwide I.T. company, we're adept at cutting to the chase - obtaining the right information.
Happy sourcing target data, using your existing data or combining the two, we will present its findings in your preferred format, backed by statistical and graphical detail, and with full quantitative and qualitative analysis.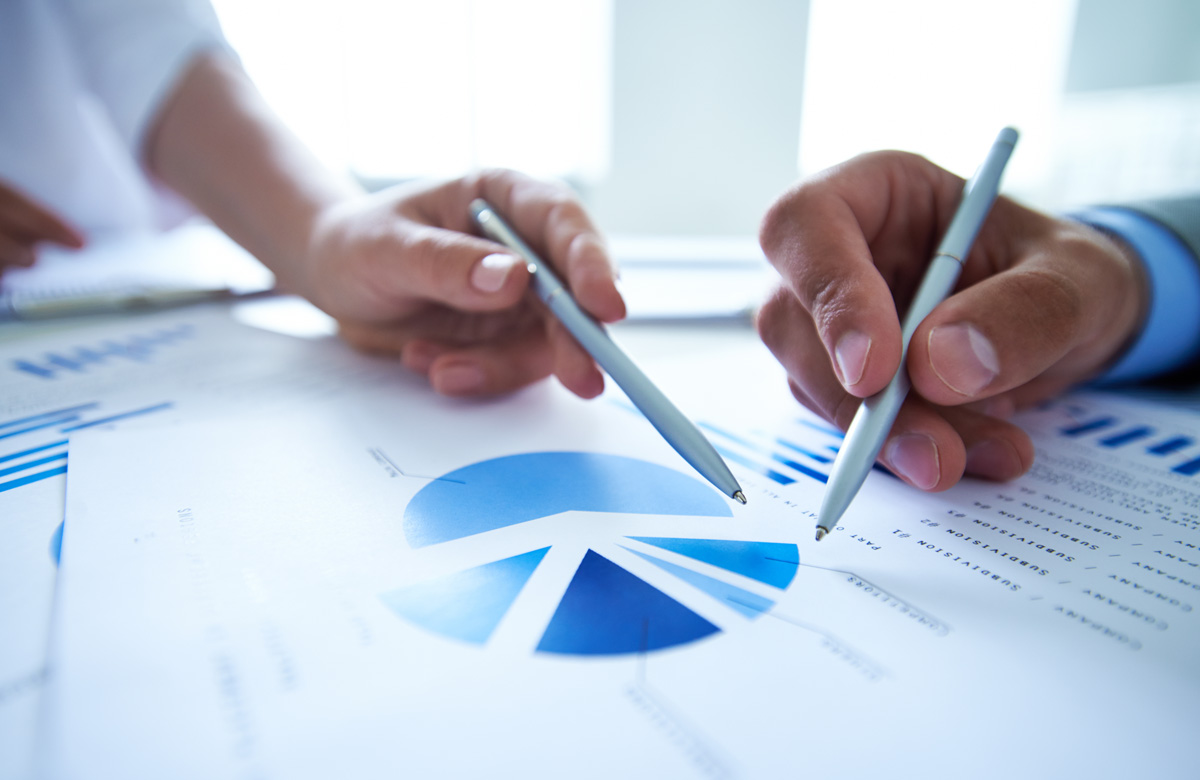 Get a FREE Non-Obligation Quote
Please fill the form below, and one of our representatives will be in touch.