Pay-by-Results Telemarketing - The Lead Generators
We are a professional B2B telemarketing company that focuses on quality, not quantity and talk intelligently and succinctly with exactly the right people – getting qualified leads to close.
From identifying new leads to creating and managing your sales or CRM database and business development pipeline, our telemarketing services reap results!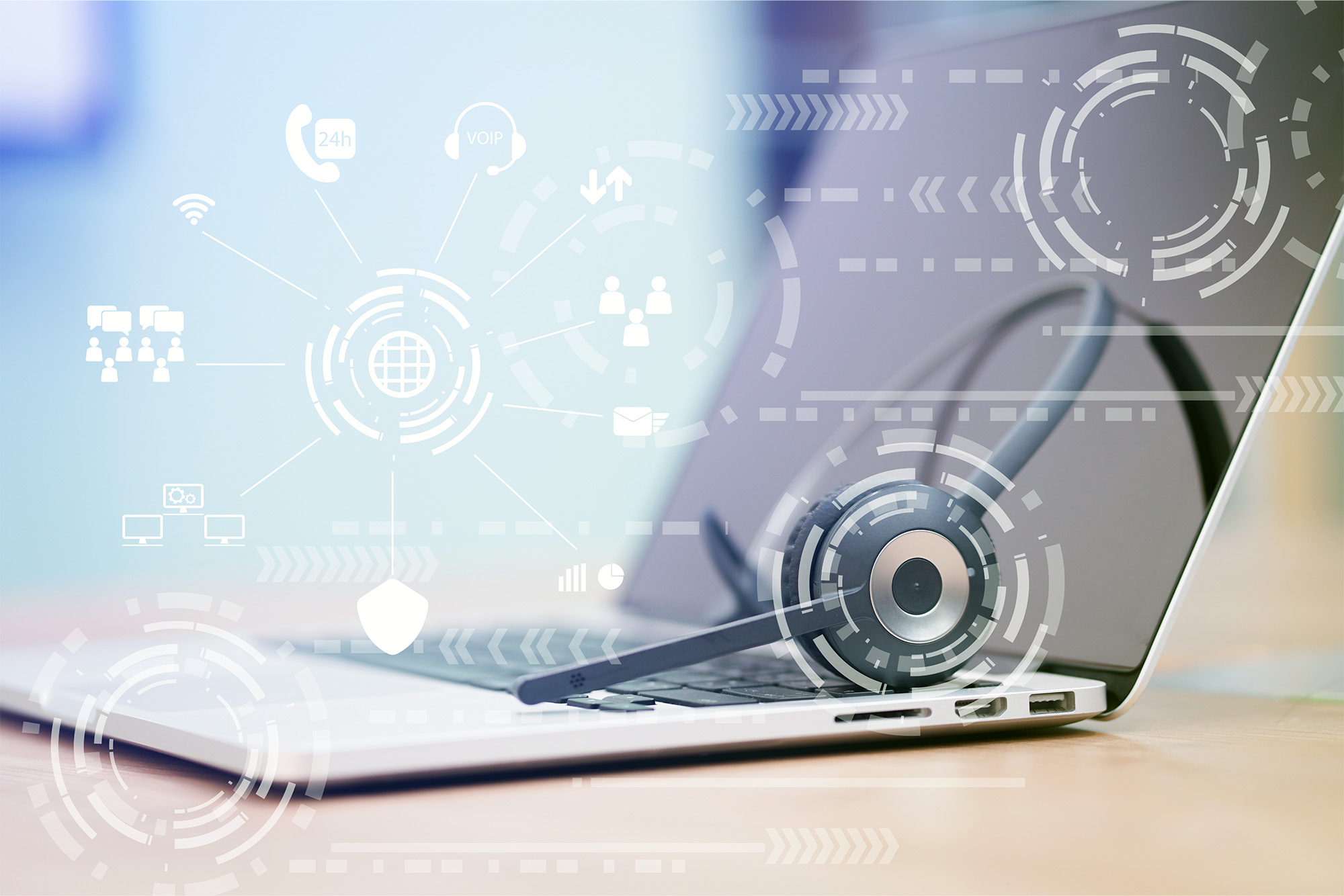 B2B Telemarketing, unlike the blanket telemarketing associated with large call centres.
Just tell us how many appointments you need and your criteria, and we'll take care of the rest.
Our services also include professional market research, lost sales analysis , surveys and more.
Our lead generation is highly effective and with great ROI throughout the marketing sphere.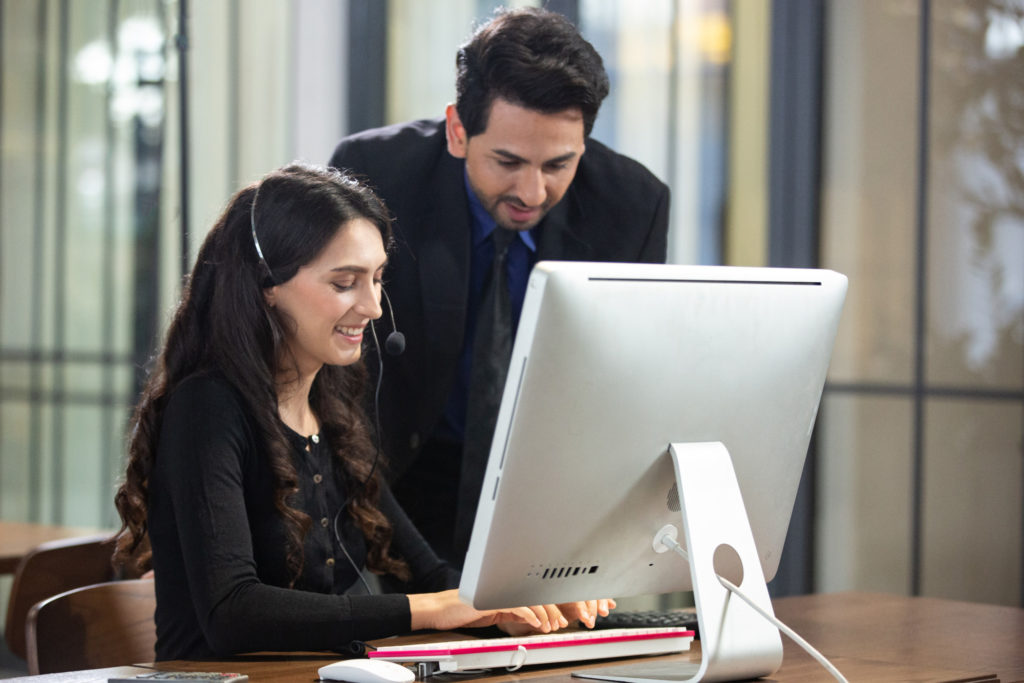 When it comes to telemarketing services, The Lead Generators are not just another big, call centre. What we may lack in numbers, we more than makeup for in B2B telemarketing experience, top performance and over 17 years of success for our clients.
We're real people, with enough grey matter and business acumen to 'keep it real': think on our feet, liaise at any level and represent your company with understanding and personality.
Many of our clients consider us an extension of their teams – perfect if you don't like cold calling or don't have an internal sales development function.
We usually work on a fee per appointment basis - more cost-effective than recruiting salespeople or paying salaries. (And guaranteed results make us arguably more effective!).
Want to find out more? Contact Us today, to speak to us.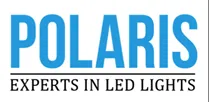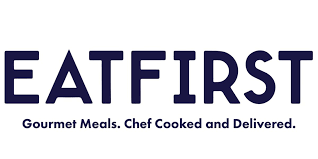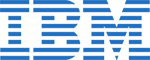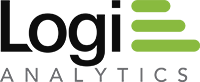 We're the B2B telemarketing engine behind prominent names in warehousing, logistics, IT and Marketing.
With over 17 years of experience in delivering B2B telemarketing services, we have amassed a great deal of insight into a variety of sectors. We're ideally placed to conduct your appointment setting and B2B telemarketing services, whatever your industry.
We can think on our feet, delve a little deeper and pick up on any project quickly, irrespective of sector. We do, however, have a wealth of experience ready for you to tap into in the following areas:
IT, Software & Web
Supply Chain & Logistics
Facilities Management
Marketing & Creative
Finance & Insurance
Recruitment
Education
Catering & Hospitality
Sustainability/CSR
Consultancy/Training
Business Coaching