Get your 'paws' onto your appointment organisation! Appointment setting is, more often than not, our end-game.
Just tell us how many appointments you need and your criteria. We'll take care of the rest – constructing a bespoke CRM database, sourcing the relevant start data, adding to this intelligent-rich resource (to which you will also have access) and refreshing and updating it continually to ensure it's both relevant and reliable for your other marketing (such as email or direct mail campaigns.)
Ultimately we'll develop prospects through the pipeline and deliver qualified, opportunity-rich appointments – making the whole process stress and hassle-free.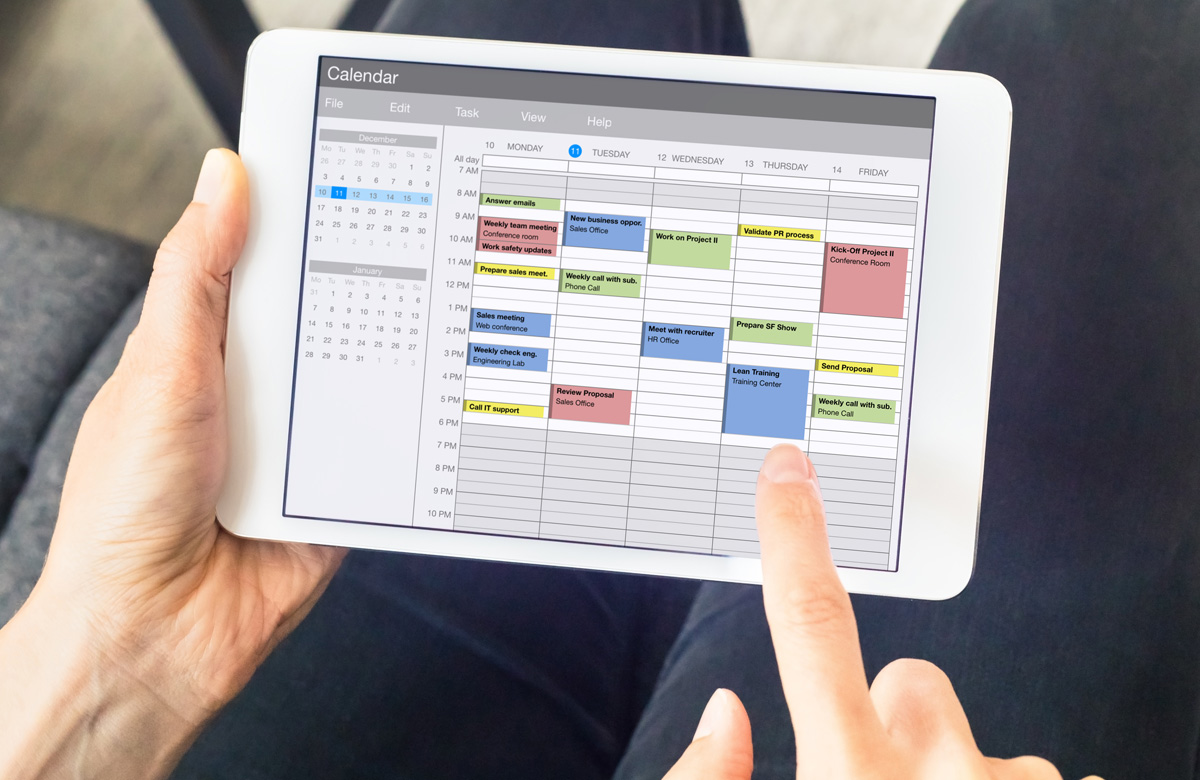 Get a FREE Non-Obligation Quote
Please fill the form below, and one of our representatives will be in touch.